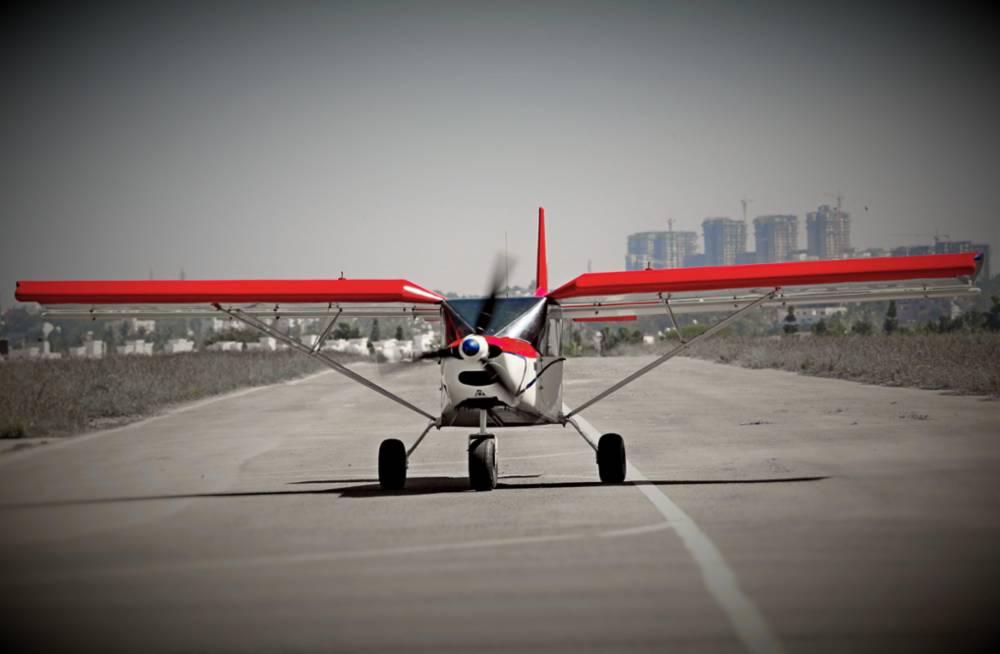 Bangalore
Microlight Flying
Open Time : 7:00 am to 10:00 am; every day
Entry : paid
Address : Microlight Flying Jakkur, Jakkuru, Bengaluru, Karnataka, India
Website : https://www.myflying.in/
More Travel Tips from
Bangalore
Why to visit
Microlight Flying
Microlight planes are two-seater planes designed for a pilot and a trainee/passenger. ZenAir and Xair are two famous microlight types utilized by Bengaluru aviation firms.
How can you fly Microlight planes?:
Joy rides are available from microlight plane operators. Individuals can reserve a time slot and fly with the pilot. During the journey, the basics of flying will be presented to the passengers, and they will be able to conduct some simple maneuvers such as turning, increasing/decreasing altitude, and so on.
Location: Microlight flying is done in Bengaluru at the Jakkur Aerodrome, which is located off the airport road in North Bengaluru.
Duration: A typical Micro Flight flight experience lasts 10-15 minutes, including taxiing time. The time spent in the air could be between 7 and 10 minutes.
Price: A brief session could cost between INR 3000-5000, depending on the operator and flight time.
FAQ on
Microlight Flying
How to reach Jakkur Aerodome?

The distance between Bengaluru's airport and the Jakkur Aerodrome is 22 km and 15 km, respectively. Jakkur may be reached from Bengaluru City via public transportation or by car/taxi.
What time of day is ideal for flying?

In Bangalore, early in the morning and late in the evening are thought to be the finest periods for a microlight flight. Although the aircraft can withstand winds of up to 17 knots, the flight is improved with a lower wind speed.
Is there anything medical or physical required?

The physical prerequisites for participating in such aviation sports in Bangalore are the same as they are for taking a standard commercial flight. If you've flown before or are physically fit, you can go on a microlight trip as well.
How high the participants are lifted?

You are elevated during the trip to a height of roughly 3700 to 4000 feet. When and how high you can fly depend on the weather.
Special Tip
There may be weight limits. Children are not permitted to fly. It is advised to wear shoes. Flight is contingent on good weather, visibility, and ATC clearance. Due to security concerns, photography and videography limitations may apply. Because of the excellent wind conditions, early morning is the optimal time to fly microlight planes.
By Rebecca Lal