Wanna experience the nightlife in Manali in frosty winter under the blazing sky? Well, apart from breathtaking scenery, delectable Himachali cuisine, comfortable weather, and the constantly-bustling Mall road. There are also some cheerful places to visit in Manali at night which can surely make you gaga and crazy. Check out these places to experience the city after the sun goes down:
Go gaga at Lazy Dog Lounge
This bar, which is located on Manu Temple Road, is the finest location to go for nightlife in Manali because it offers delicious cuisines like Thai, Korean, and Japanese, nice alcohol, groovy music, a respectable dance floor, and indoor and outdoor sitting options. Also, it offers hookah in a relaxing setting by a tranquil creek and serves international flavors. Their apple cider, which is prepared from local apples, is a must-have.
Address: Manu Temple Rd, Old Manali, Himachal Pradesh

Timings: 12:00 pm to 11:00 pm
Camping at Solang Valley
Experience camping amidst the stunning isolation of the mountains at night. Nightlife in Manali is more than just partying. When the sky is clear, the stars are visible, and there is a chill in the air, overnight camping in Solang Valley can take on a whole new level of fun. There are many travel companies that arrange these camping excursions like Solang Valley Camp. A must-have item of clothing to keep you warm is ample woolens, mufflers, gloves, headgear, etc.
Address: Solang Valley, Manali, Himachal Pradesh

Timings: Open 24 hours
Plan a date at Blue Lagoon
Blue Lagoon is an open-air pub and nightclub Blue Lagoon offers delicious food, unusual cocktails, and live music. The nightclub is ideal for special occasions and date nights. The wonderful music and buffet services are the specialty of the pub which makes it the best place to visit in Manali at night.
Address: Piccadilly Hotel, Manali, Himachal Pradesh

Timings: 9:00 am to 3:00 am
Saunter around Mall around
Mall Road cannot be missed if we're discussing nightlife in Manali. You would want to take a stroll down the mall road in the evening because this location has a lively atmosphere and is open till late. It is also a famous night market too. If you like ice cream, you can come here on a chilly winter night and indulge in your favorite flavor. This is one of the best places to visit in Manali at night.
Address: Mall Road, Manali, Himachal Pradesh

Timings: Open 24 hours
Shake the leg at The Buzz
This establishment is regarded as a fantastic discotheque with an excellent selection of wine and alcoholic beverages. It is well-known across Manali, and you will undoubtedly have an amazing time at The Buzz. It provides sheet music and has a welcoming, cozy atmosphere. It is a well-equipped and reputable bar, where you can enjoy the best options for Indian and imported alcoholic beverages while taking in the vibrant nightlife in Manali.
Address: Apple country resorts, Manali Kullu,

Timings: 7:00 pm to 11:00 pm
Groove at Chelsea Club
This well-stocked club is regarded as the best in Manali because of its exceptional atmosphere and above-average service. The club serves mouthwatering meals and delectable drinks. Here, you can enjoy a party with your favorite music while dancing to a disco DJ under low lighting. Although the costs are on the higher side, it is advised to have enough cash for a night of nonstop fun and entertainment.
Address: Siyal, Manali, Himachal Pradesh

Timings: 3:00 pm to 11:00 pm
Frequently Asked Questions—
Which is the best nightclub in Manali?
Explosion Nightclub is the best nightclub in Manali.
What is the drinking age in Manali?
In Manali, 25 years of age is the legal drinking age.
What is the Lugdi drink in Manali?
A local liquor known as lugdi is essentially beer produced from fermented rice or barley.
Is there alcohol in Manali?
Indeed, Manali has alcohol available.
10 1
Comments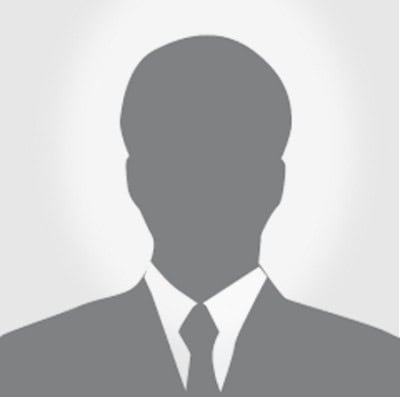 Deepak Mishra
Beauty ie here
.
Posted on: 7 months ago