Travel With

Like Minded People
Discover your next big adventure, hosted by experts
Jaipur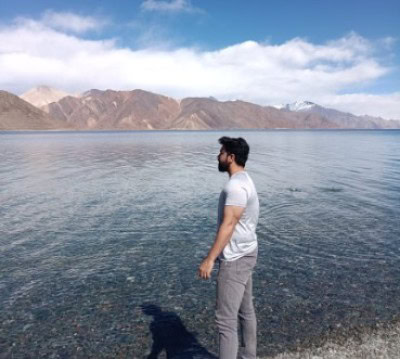 Travel with
Suraj Seth
I have never been to Jaipur so I want to explore the places around it. I am looking for a travel partner who knows the city and also wants to explore the places. I am into raw and adventurous journeys. I have a budget but I want to explore as much as I can under that budget.

I want to make this travel plan challenging to travel within the said budget.

I would like to connect with any individual who would be interested in making it happen!

I have flexible tour dates.. want to utilize my 5-day leave in October.
Let's connect and finalize the date for the month of October.
Travelling to Jaipur
23 October 2023 - 27 November 2023

Adventurous Journeys
Discover your dream destinations while building meaningful connections with like-minded travellers. Share costs, ideas, and unforgettable experiences on this platform.

Budget-Friendly Travel Partners Await
Embrace affordable adventures with your ideal travel companions. Set your rules, pick a destination, and embark on the journey of a lifetime together.

Connect, Explore, and Create Memories
We brings travellers together, promoting a supportive community of wanderers. Join us today to transform your travel dreams into shared realities.