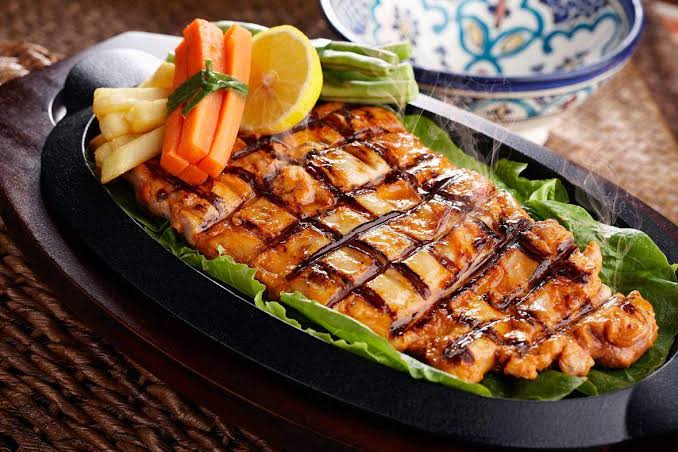 Pune
Yana Sizzlers and Wok, MG Road
Open Time : 12:00 PM TO 11:00 PM
Entry : free
Address : Yana Sizzlers & Wok, Fergusson College Road, opp. Shivaji nagar, Rage Path, Model Colony, Shivajinagar, Pune, Maharashtra, India
More Travel Tips from
Pune
Why to visit
Yana Sizzlers and Wok, MG Road
Yana Sizzlers & Wok, located on FC Road, Kalyani Nagar, and MG Road, appeals children. This location is perfect for a pleasant eating experience with your kids, thanks to its elegant decor and cosy emotions.
While you choose from a variety of delicious sizzlers and wok foods, your children will be occupied with the engaging quizzes, games, and puzzle sheets that are offered at each table. Also, the apple pie and chocolate mousse will be devoured by the children.
At Yana, a lunch for two will set you back roughly INR 1000. Even after expanding to three locations, it's still impossible to get a table without waiting on weekends. However, this does not deter Pune residents from visiting.
FAQ on
Yana Sizzlers and Wok, MG Road
What are the many cuisines that are offered at the Yana Sizzlers and Wok?

Yana Sizzlers and Wok offers barbecue and Indian food, Sizzler, Seafood, Continental, Thai, Chinese
Will there be valet parking at the Yana Sizzlers and Wok?

Yes,Yana Sizzlers and Wok provides valet parking services.
Does Yana Sizzlers and Wok welcome children?

Yes, you are permitted to bring your children to Yana Sizzlers and Wok as it is a family-friendly location.
Does Yana Sizzlers & Wok offer takeaway?

Yes, Yana Sizzlers & Wok offers takeaway services.
Special Tip
It's enjoyable to have delicious apple pie, vanilla ice cream, and brownies here. It's pleasant to order delectable wine, cordial, or beer. You may get delicious hot chocolate, iced tea, or chocolate frappe here.
By Mehrosh Shamim