×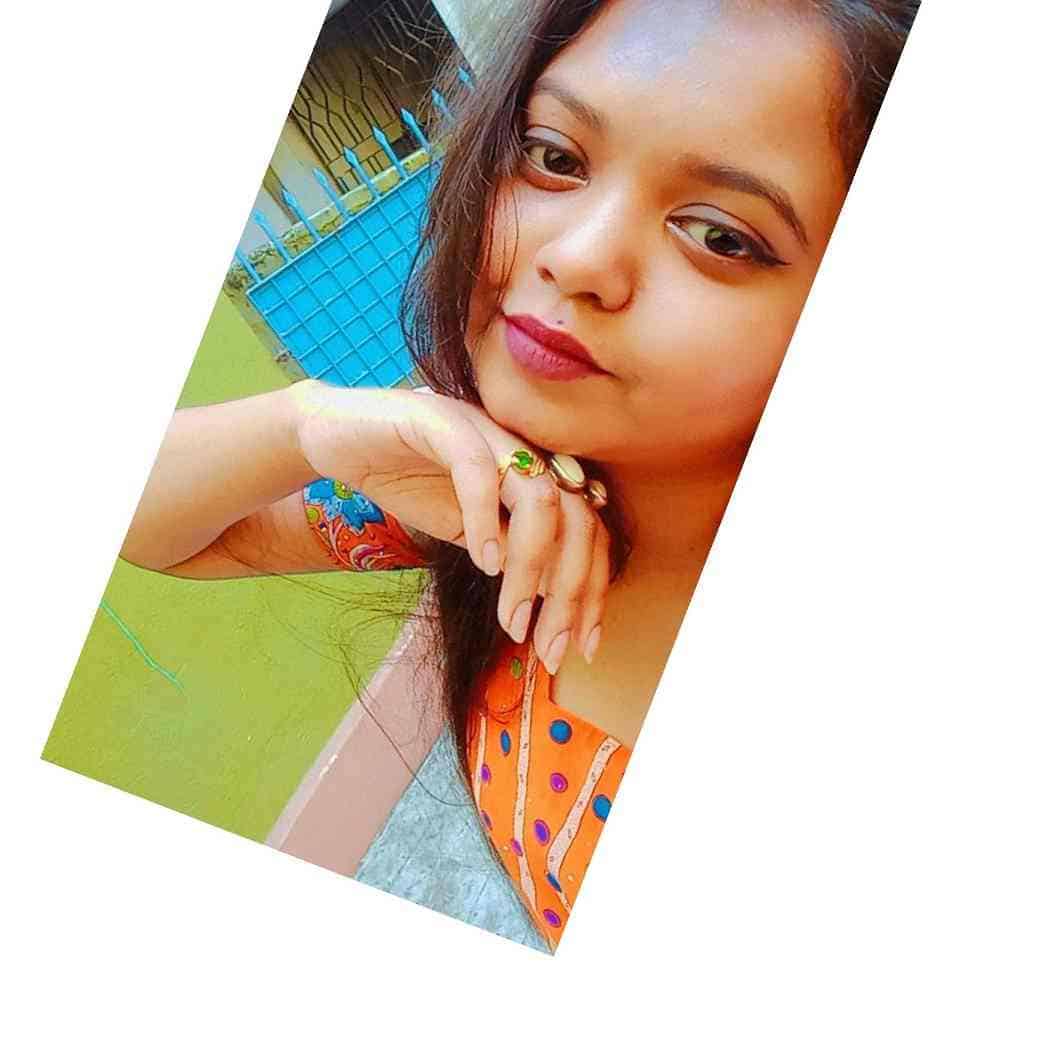 Riya
Kolkata
A soul full young energy an...
I speak: Hindi, English, Bengali, Punjabi
verified (Local host)

Contact
Hi there! About Me
A soul full young energy and enthusiasm. A traveller with the knowledge for tour guiding and briefing stories and mysteries about the city. Able to share every possible interesting details. Have knowledge about famous places in the city as well as off beat.
On - Call Consultancy
Let's connect for customised Experience
Just let me know your preferences for a private and personalized experience!
Contact