×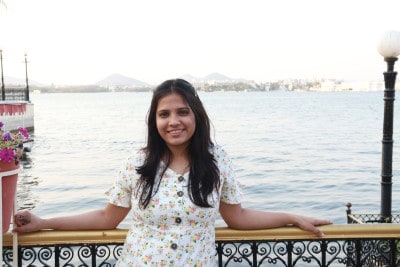 Ritika Upmanyu
Delhi , India
I am a free-spirited soul wi...
I speak: English,Hindi
verified (Local host)

Contact
Hi there! About Me
I am a free-spirited soul with an insatiable appetite for traveling and writing. It's been more than year since I started my travel journey. My traveling goal is to explore the unseen beauty of destinations without burning a hole in my pocket. I also run a YouTube channel named Ghumakkad Yaar at which I upload the virtual experience of my travel journeys. If you also want to join me on my journeys, subscribe to my channel. Also, if you want any help in planning your trips or finding offbeat destinations, I'm here to help.
On - Call Consultancy
Let's connect for customised Experience
Just let me know your preferences for a private and personalized experience!
Contact