×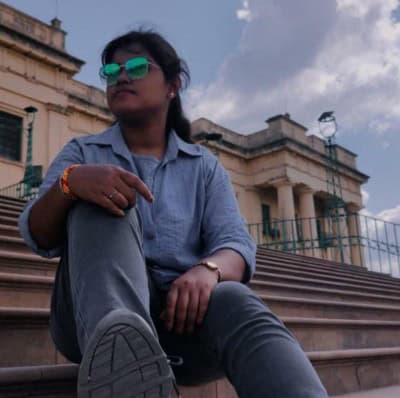 Rishita Nath
Kolkata , India
Love to explore places. Sec...
I speak: English, Hindi, Bengali
verified (Local host)

Contact
Hi there! About Me
Love to explore places. Secret street, history of places & street food explorer
On - Call Consultancy
Let's connect for customised Experience
Just let me know your preferences for a private and personalized experience!
Contact
Full Day, 8hr
2 famous historic place will be covered in 7 hour enjoy full day tour in West Bengal