×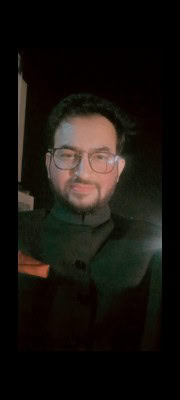 Juned Hussain
Jaipur , India
I am traveller, soft skills tr...
I speak: English, Hindi, Urdu
verified (Local host)

Contact
Hi there! About Me
I am traveller, soft skills trainer. I love to travel ,talk to new ppl around the world. Travel is therapy to enjoy the life and you understand the motive of life
On - Call Consultancy
Let's connect for customised Experience
Just let me know your preferences for a private and personalized experience!
Contact