×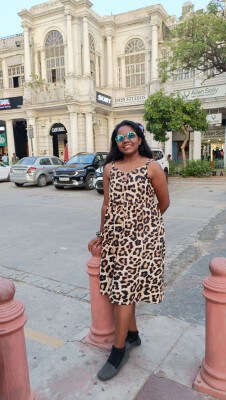 Hemanti Bhuiyan
Mumbai , India
I am professionally working as...
I speak: English Hindi Marathi
verified (Local host)

Contact
Hi there! About Me
I am professionally working as a HR. And very passionate about traveling. I would like to be a part of CONNECTING TRAVELLER so I can help the traveller to enjoy at my city with joyful experiences.
On - Call Consultancy
Let's connect for customised Experience
Just let me know your preferences for a private and personalized experience!
Contact