×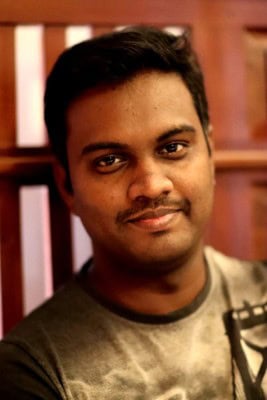 Edwin Devaputhiran S
Chennai , India
My name is Edwin. I come fr...
I speak: English, Tamil
verified (Local host)

Contact
Hi there! About Me
My name is Edwin. I come from the Hospitality background with an experience of 13 Years. I am a travel enthusiast and would like to explore places. I would like to give to community whatever I learn from travelling.
On - Call Consultancy
Let's connect for customised Experience
Just let me know your preferences for a private and personalized experience!
Contact