×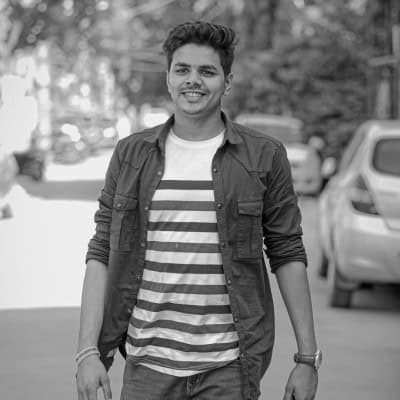 Anoop jaiswal
Delhi , India
I am a Delhi based professiona...
I speak: Hindi, English, Bhojpuri
verified (Local host)

Contact
Hi there! About Me
I am a Delhi based professional fashion and commercial photographer. I love to travel and explore new places
On - Call Consultancy
Let's connect for customised Experience
Just let me know your preferences for a private and personalized experience!
Contact