×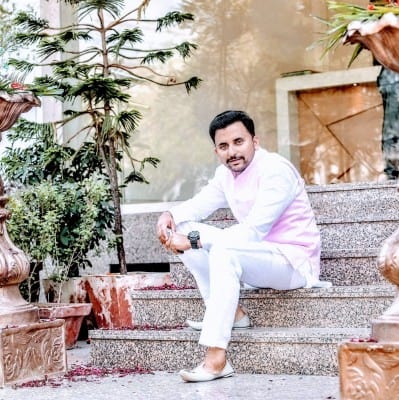 AMAN MAHAJAN
Agra , India
I am a knowledgeable and motiv...
I speak: English,Hindi,Punjabi
verified (Local host)

Contact
Hi there! About Me
I am a knowledgeable and motivated individual with almost 17 years of experience in organizing individual and group tours in several cities of INDIA; has the ability to motivate and communicate effectively with different sets of audience and possesses high degree of energy and enthusiasm.
On - Call Consultancy
Let's connect for customised Experience
Just let me know your preferences for a private and personalized experience!
Contact